Shammam Consulting Services, Inc.  |  Microsoft Dynamics CRM
Help boost sales, satisfaction and service
When it comes to customer relationship management (CRM), communication is key. The ideal CRM solution should streamline the way your people communicate with clients and collaborate with each other. The more comfortable they are with the tools, the more effective they will be at their jobs. And what's more comfortable than a look and feel you already know?
Microsoft Dynamics: CRM and ERP business solutions
Imagine a suite of easy-to-learn and easy-to-use enterprise business solutions tailored to your market, designed for your business size, and dedicated to growing your business through happy customers. Microsoft Dynamics offers a full range of software focused on delivering business insights that matter to both you and your customers.
What is Microsoft Dynamics?
Microsoft Dynamics business solutions energize and empower customer engagement with real-time information and collaboration. As the world grows smaller and more complicated, technology plays an important role and enables individuals to drive their vision while also helping organizations to manage their end-to-end business processes.
From customer engagement solutions powered by customer relationship management (CRM) software to enterprise resource planning (ERP), and from supply chain management to business intelligence and reporting, Microsoft Dynamics has a business solution that's just right for you.
And when you combine Microsoft Dynamics with Office, Skype, and Yammer, you can connect instantly with your teams. With Microsoft Dynamics, you can add collaboration and productivity to any device, anywhere.
Contact us today to set up a consultation.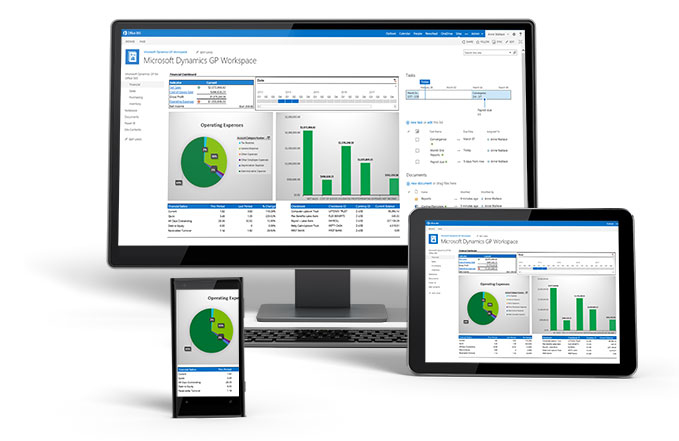 Microsoft Dynamics - Why We Build It