Shammam Consulting Services, Inc.  |  Azure Hosting
Shammam Consulting Services, Inc. partners with Microsoft to provide our customers with flexible cloud hosting options. With deep expertise in Microsoft Azure hosting and a long track record of delivering exceptional customer service, Shammam Consulting Services, Inc. delivers a Microsoft cloud solution that meets your special requirements today and in the future.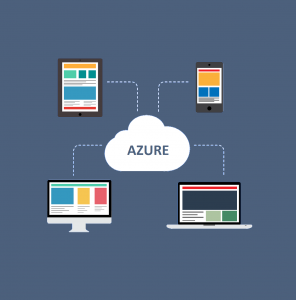 Why Shammam Consulting as your Azure cloud partner?
✔ Get security and compliance built-in
✔ Maintain 100% uptime
✔ Reduce your operating costs
✔ Easy scaling for growing businesses
✔ Fully Managed Service
✔ 24/7 expert support
Our team of experts bring real-world experience, best practices and architectural/operational patterns that help make your cloud initiatives a success.