Shammam Consulting Services, Inc.  |  Microsoft Dynamics RMS
Retail Store Management System



Success in your retail business requires that you have retail store management tools that work for any situation and help you to respond quickly to changes in your business. Microsoft Dynamics POS 2009 provides better insight into your business, helping you to improve customer satisfaction, empower your employees to make better decisions, respond to changing business situations, and lower your IT costs. Our specialists at Shammam Consulting, Inc. will sit down with you to discuss the options that best meat your business goals.
Next generation retail solutions from Microsoft
Microsoft Dynamics for Retail is a modern, unified retail solution that reduces complexity for retailers, freeing them to focus on connecting with customers and empowering their employees across all channels. It allows organizations to deliver a complete shopping experience that is personal, seamless, and differentiated.
A Dynamic Retail Solution
Microsoft Dynamics for Retail enables retailers of all sizes, all around the world, to be dynamic. It delivers a complete shopping experience, with a seamless and differentiating omni-channel solution that is more modern, more mobile, and more global. End-to-end capabilities, from modern point of sale (POS) software solutions, store operations, merchandising, e-commerce, call center, marketing, and customer care, to supply chain, financials, and more, can be deployed in the way that makes the most sense for your business.
Microsoft Dynamics for Retail provides customer engagement capabilities that include store operations, channel management, order management, marketing and care, and business intelligence, along with more back office capabilities, like procurement and financials, in an end-to-end retail management solution delivering full visibility across the entire business.
These capabilities can be implemented as a comprehensive solution or as individual business functions to complement existing technologies, allowing retailers to select the best option for them.
Contact us today to set up a consultation.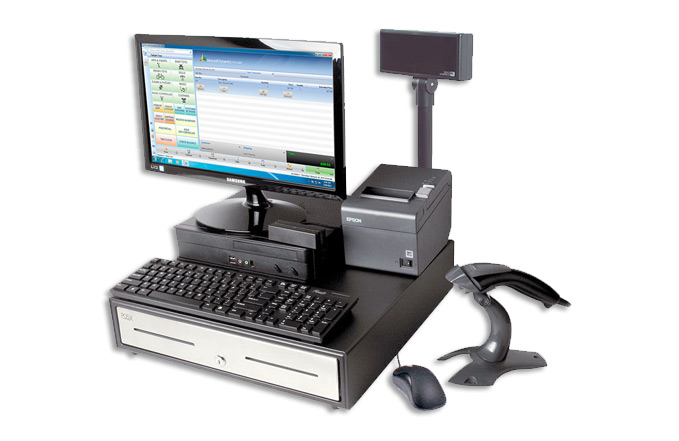 Microsoft Dynamics for Retail Overview